Test Home Page



Take a look around, see what's new, and be sure to sign up for my Newsletter (in the right hand column over there) so you can get a free copy of my crazy short story Elvis in the House.
The Goddess of Undo WINS ContemporaryRomance Writers Stiletto contest!

First in my Women's Fiction file, The Goddess of Undo cuts close to what's raw and real in our own lives, forcing us to ask the unthinkable questions and face up to the probable outcomes.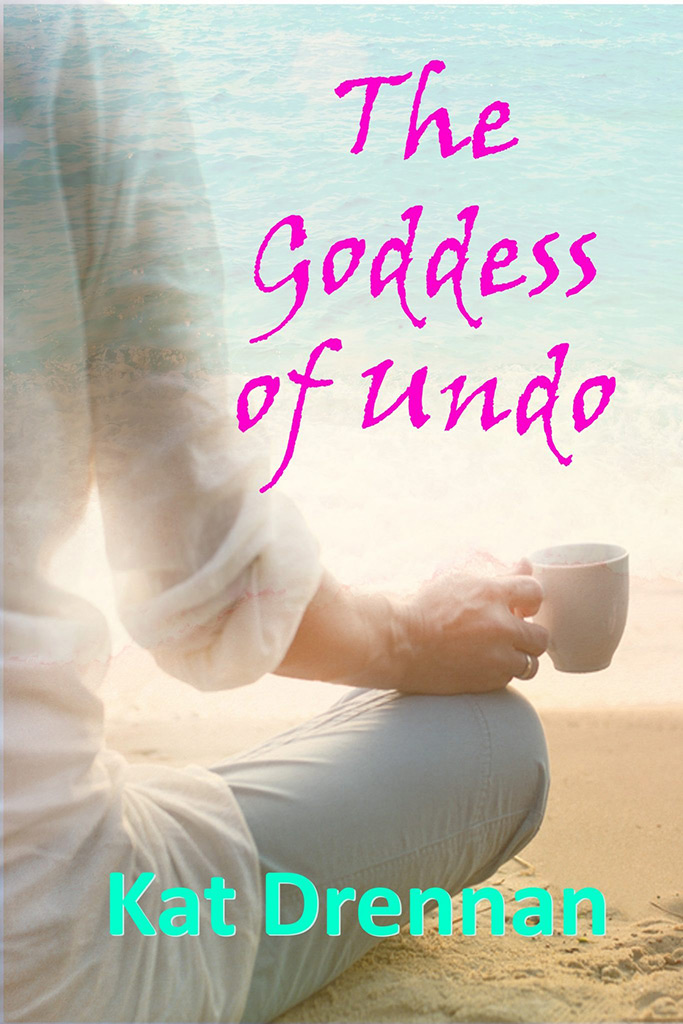 Some things in this life can be undone and some cannot.
The art is learning the difference.
When fifty-year-old Evie is hit with the Baby Boomer's nightmare, she steps up to rescue a mother who was never there for her. For the first time since she was three years old, Evie and her mother will live under the same roof. Evie is grateful to finally get to know the mother who had been little more than a beautiful visitor in her life.
The child in Evie cries to be heard at last, while the woman in her takes on the challenge as a chance to undo the past, one heartache at a time.
Betty struggles to live up to her daughter's expectations. Lord knows, it's about time. But as pieces of her mind fly away like petals in a windstorm, life simply doesn't line up the way it's supposed to anymore.
The zhuum-zhuum in her head chants out a seductive mantra: It's time to go.
The Goddess of Undo will resonate with readers who connect with novels such as Still Alice and The Notebook, and Hard Laughter.
What reviewers say…
"The Goddess of Undo is a story filled with characters you care about, issues that need to be faced, and the raw emotion that goes along with dealing with sick loved ones. I like how we get some of the story in Betty's POV–it shows the reader Alzheimer's through the eyes of the sufferer. We also see how those who love the person with the disease struggle to cope as well. This book made me want to grab my mother and hold her close. It's a poignant, well-written book that stays with you long after you finish it."  –Writes4Coffee
"A moving novel that every daughter should read. This novel poses quite a few questions regarding guilt and obligation in caring for an aging parent. How much of yourself do you sacrifice for their care, especially when they never cared for you? What is an adult child's obligation to care for a deteriorating parent? Most importantly, where on earth does the inner strength come from that is necessary to care for a parent?
"Drennan's writing lifts the reader into the novel where you can see, hear, and smell everything being described. It's as if she isn't telling a story to you, but bringing you into the story as a character. I applaud Kat Drennan for writing such an amazing novel and highly recommend this novel. I cannot wait to read more from her in the future!" –Jen Thomason
Find The Goddess of Undo at all major online book sources.