Award-winning author, Kat Drennan, born and raised in California, writes sensual stories from the heart of the Golden State.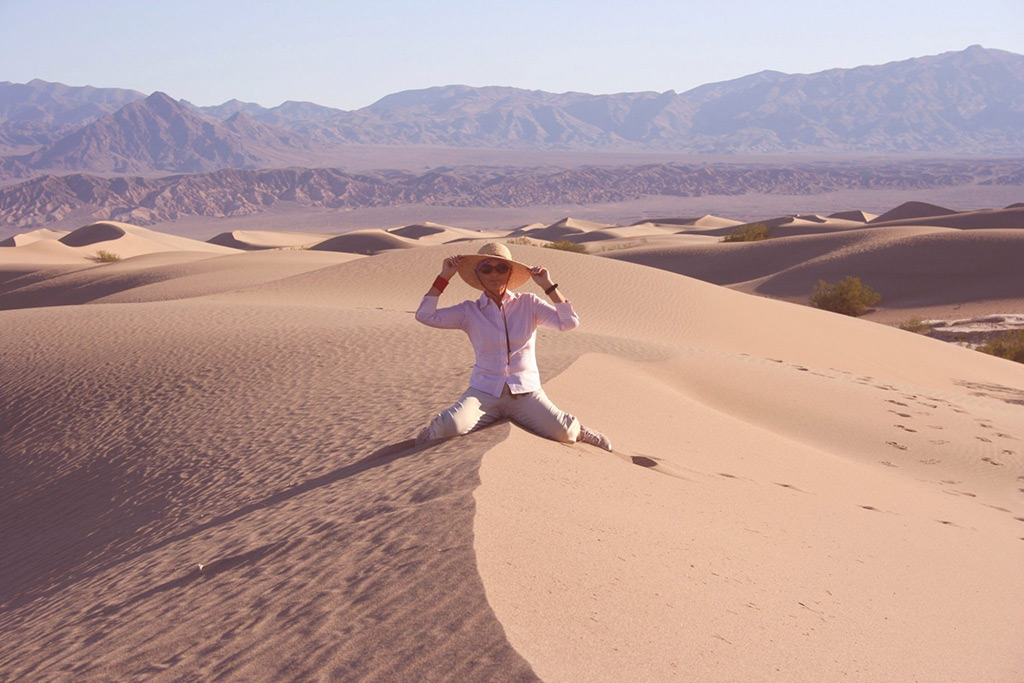 From the curling surf at the edge of the continent, to the granite sculptures of the Sierra Nevada; from San Francisco  to Death Valley and all the way to the Mexican border, California's unique landscape and history step forward as characters in each of her novels.
She is an alumni of the Squaw Valley Community of Writers and a member of Romance Writers of America with PRO Status. She is Secretary of the Contemporary Romance Writer's Chapter of Romance Writers of America.  Her novel, The Goddess of Undo has won the CRWA Stiletto contest for Women's Fiction.
She lives in Ojai, California with her handsome dogs, Fred and Cooper and a cantankerous Siamese cat.