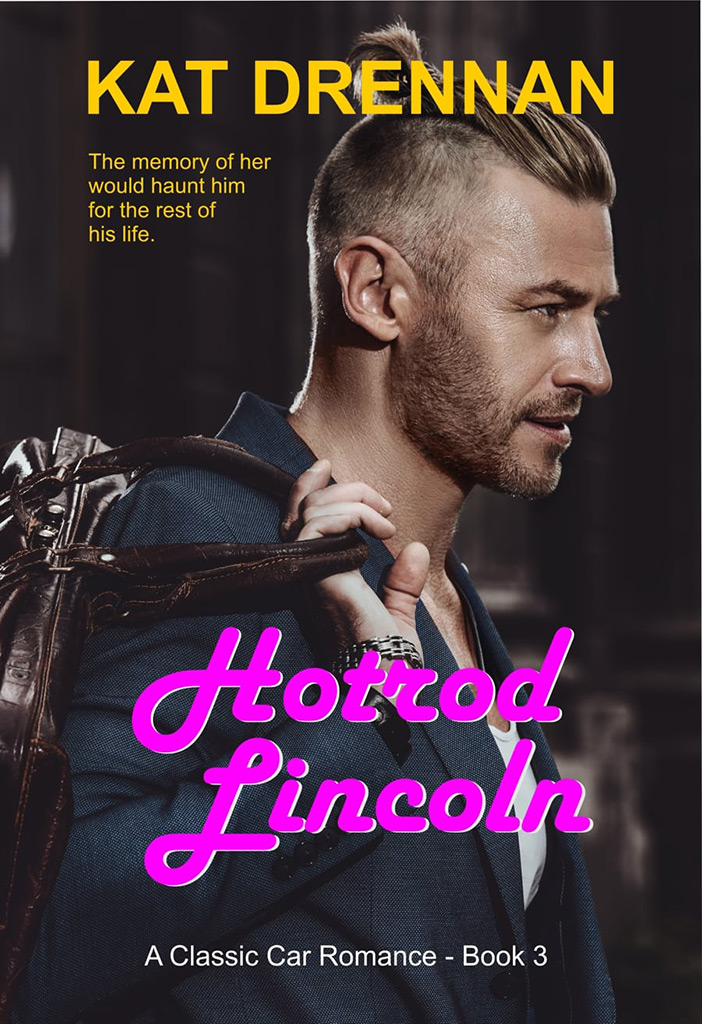 Book 3 in the Classic Car Romance Series
The most painful scars are always on the inside.
Recovering from a tragic accident that put him in the hospital for nearly a year, cable TV star, Griffin Jones, gives up his hit show to work on his college friend, Nick Berlin's secluded Montecito Estate, where he expects to take a break from the spotlight, blend into the background, and escape the nightmares that plague his dreams. But his plan for tranquility is shattered when a chance meeting with free-spirited woman refuels a vendetta he'd sworn to abandon.
Having lived through the nightmare of her parent's relationship, Nadine McBain is anything but a pushover, which is why the second time her boyfriend hit her, she packed up her stuff and got out of Dodge. Virtually on her own since she was ten, she decides to track down the half-sister she only recently learned existed, a journey that leads her to the Berlin estate and Griffin Jones and a photo that will change both their lives.
Amazon readers give 5-star reviews
"Great book. Kat Drennan is quickly becoming a one-click romance author in my short list of favorites! Love the romance mingled with a little car love too."
"There is no lack of intrigue in this well-written, well-cast, story that doesn't hold back on exposing the totality of the human condition with all its inherent pain, suffering, relationship issues, sexual tension, and love, etc. In developing characters is where this author shines as her plots deepen set among beautiful detailed backdrops, like Montecito."
Inspiration for Hotrod Lincoln
The Wayfarer's Chapel
Designed and built by Frank Lloyd Wright, the "Glass Chapel" overlooking the Pacific Ocean at Palos Verdes remains a frequent destination for Angelinos since the 40's and still popular today for weddings.
Lighthouse Point
Point Vicente Lighthouse was built in 1926, following years of complaints by shippers about the dangerous waters around the Palos Verdes peninsula.
Griff and Diny's story begins in Ventura County on the south central coast of California, and takes them south to places in my childhood that have always haunted my memory.  It was really fun to write about these locations, adding always to my love and devotion to  all things California.