Desert Love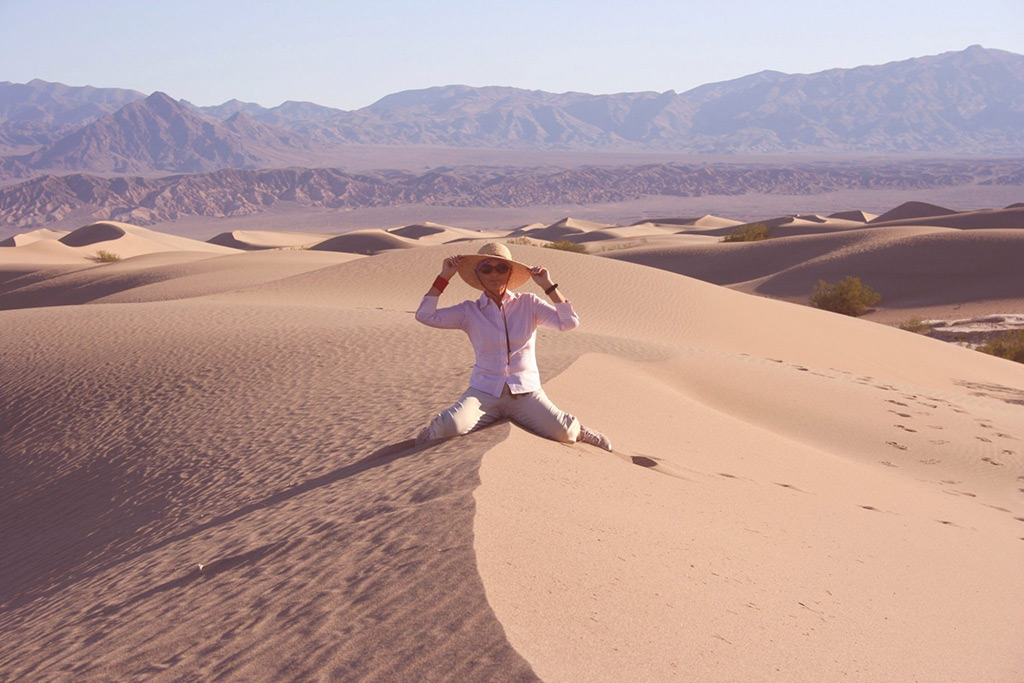 Ever since I was a little girl, the California desert has held a fascination for me. From the shifting dunes of Death Valley to the magical rocks of Joshua Tree, to the wildflowers of the Mojave, there is nothing like the desert to take you away from the bright lights and the big city and make you feel like you're the only person on on the planet.
There are as many stories in the desert as their are people who live and visit there. I'm so excited to announce the first in my Love on the Faultline series: Borrego Moon.
It's all about a family whose roots go deep–deep enough to survive in the Anza Borrego Desert.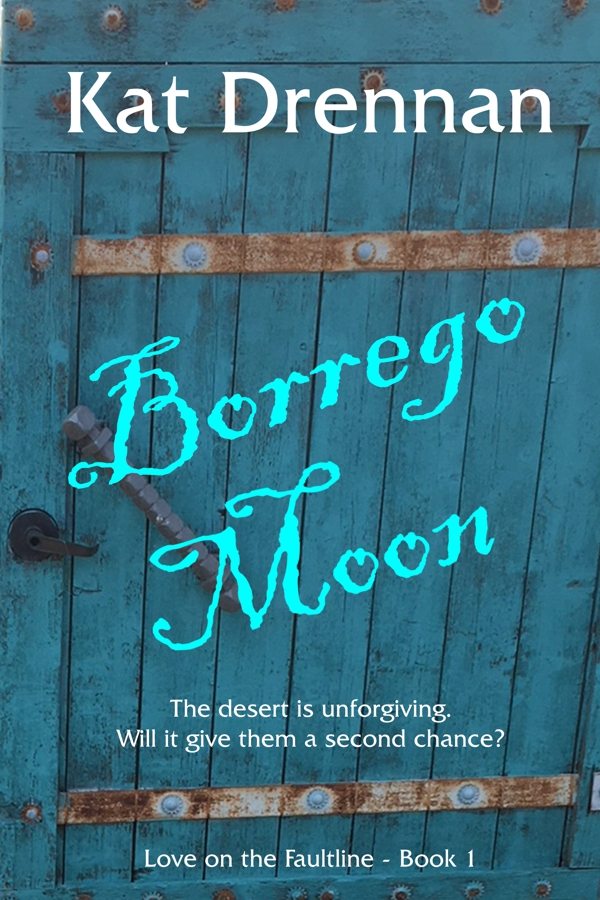 Book 1 – Borrego Moon –

Lily and Alex's story – Goes live August 1st, 2018


Lily Logan faces the ghosts of her past when she learns human remains are found on her desert property, and the man who once destroyed her heart is in charge of the case.  Women's fiction with a steamy second-chance romance.
Book 2 – Borrego Sun

– Iris and Spencer's story – coming soon

They've both been hiding from life and love to escape mistakes of the past.  What will it take to bring them into the sun? Women's fiction with a steamy friends to lovers romance.
Book 3 – Borrego Stars

– Roxanne and Darren's story – coming soon

Opposites attract. Two people dedicated to saving others, are they ready to save themselves? Women's fiction with a steamy surprise romance.