I hear a lot about getting out of your comfort zone these days, most often that "Nothing exciting happens there." Maybe. It is true that I would never have completed my first romance novel if I hadn't pushed out of the comfort zone to write a steamy sex scene or two. Was it comfortable submitting my work time after time, only to get a rejection? Not. But Mint Condition would have languished in my desk drawer if I hadn't put it out there. I'm mostly an introvert.
Was it comfortable to walk up to strangers at car shows, introduce myself and pitch my book? No. I'd rather have my toenails removed one at a time. But I met some of the most wonderful people by doing just that.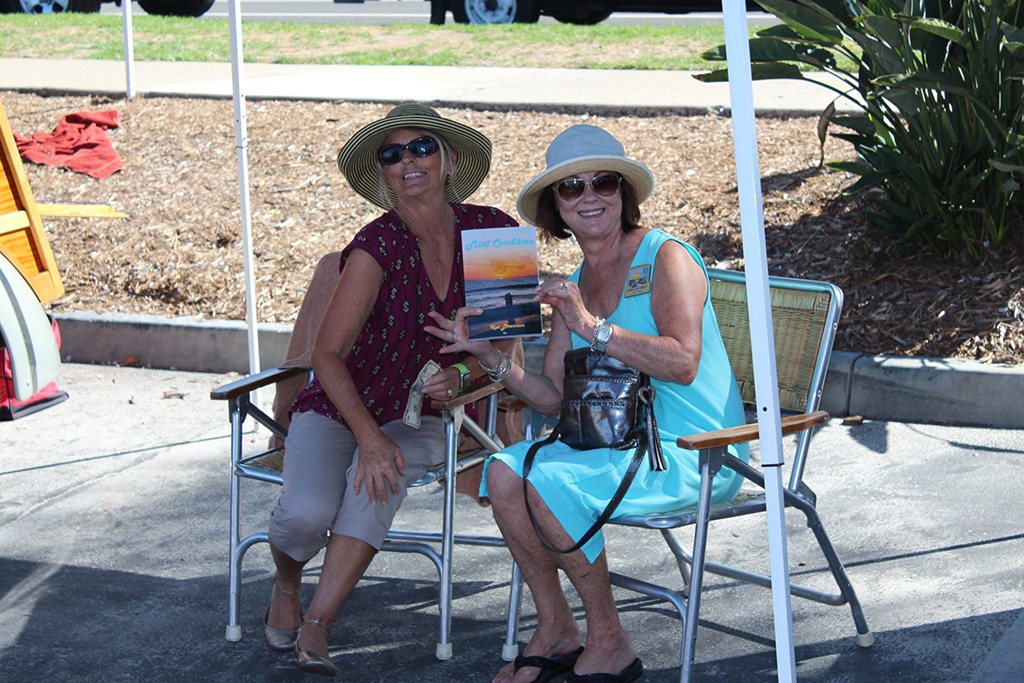 What I learned through this experience is that pushing yourself beyond your perceived limits takes you to a whole new level of comfort.
A couple of weeks ago, my husband decided to take us on a bike tour. Comfort zone. I love to ride bikes in beautiful places. We live near the bike trail along the beautiful Central Coast of California—cool breezes, endless view, great Mai Tai's at the end.
He chose Death Valley.
Wait a minute…Death…Valley? I didn't think that was quite in my comfort zone. It's hot there, isn't it?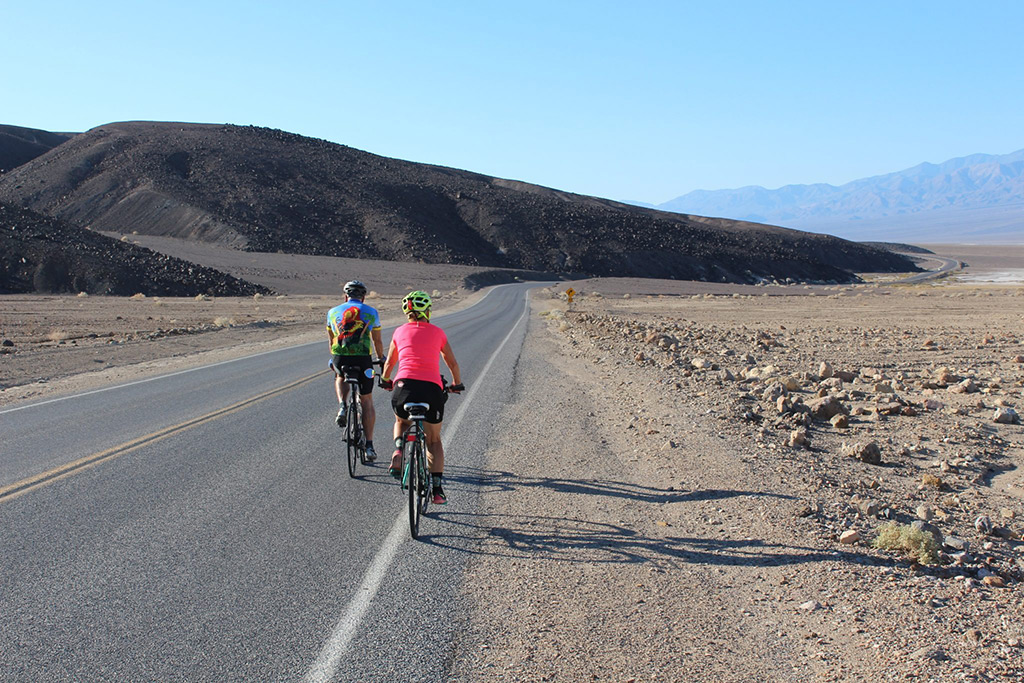 Hot and…uncomfortable.  And a little bit scary.  Like pitching my book to an agent at a conference?  No.  Way scarier.  Getting out of your comfort zone has a way of putting things into perspective. But more importantly, for me at least, getting out of the CZ raises the bar.
Yes, I rode across that valley to get to this chair.  A well earned, and new level of comfort.