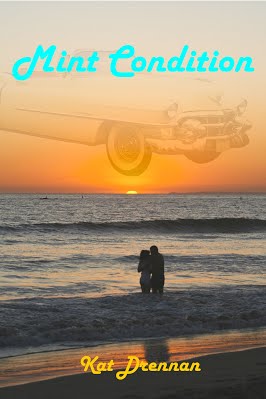 So pleased to announce that the first in my Classic Love series, MINT CONDITION, has been released and is now available in all the major outlets, including Amazon, Barnes and Noble, iTunes, and Kobo. A big thanks goes out to Escargot Books and Music for embracing this project. Jump on over to the MINT CONDITION book page for links to the major retailers.
I'd love it if you'd follow my blog for upcoming events and news about MINT CONDITION, and the next book in this series, BLUE FLAME SIX.
Do you have a romantic classic car story?  I'd love to hear it.  Leave a reply here!