Lesidi's Coin, Book 2 in the Serpent's Coil Time Travel Romance series, is now available!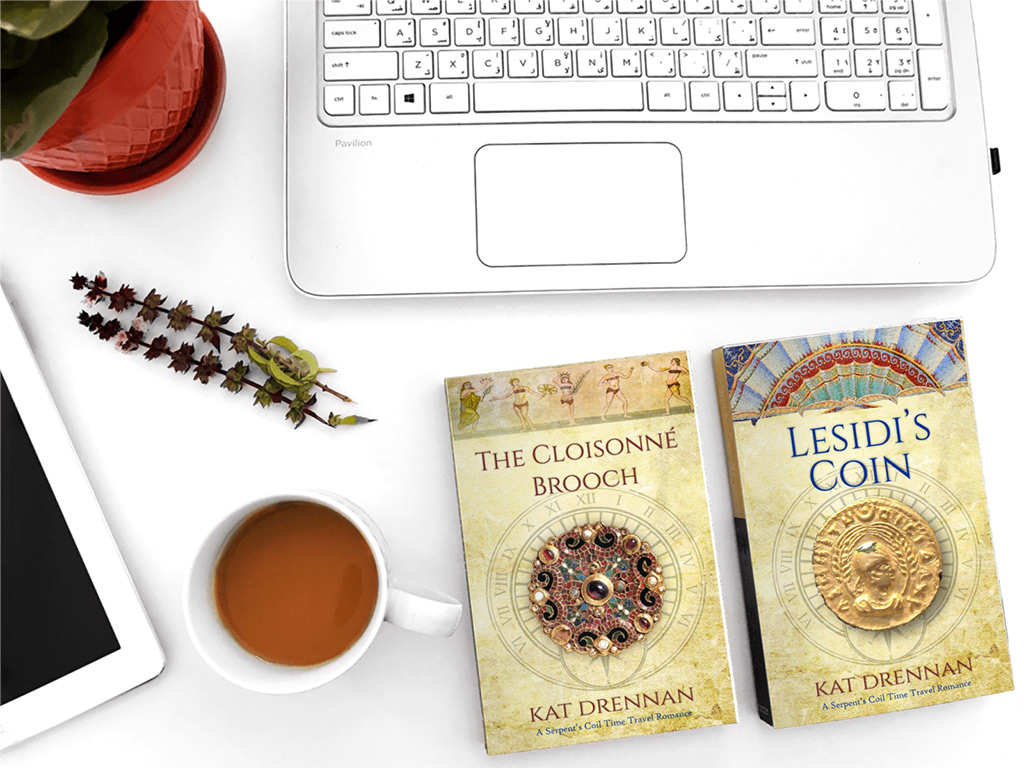 The Serpent's Coil raises her golden head once more when Alexis Hill discovers an ancient gold coin while cleaning out the storage unit.
Alexis Hill takes the leading role in this sequel to The Cloisonne Brooch.
Fifteen years after Newport Beach psychotherapist, Lexi Hill gave her child up for adoption, the discovery could only mean one thing, the young man her mother had convinced her had no interest in her plight had indeed, sent her a sign of his love.
Ethiopian born hospitality mogul and shipwreck diver, Zaire Negatu puts his life and fortune on hold to help his adopted son follow the trail to find his birth mother, only to discover a deeper, shocking mystery.
Awakened by the coin and Zaire's quest to uncover the truth about an ancient shipwreck, the Serpent's Coil channels Zaire and Lexi through ancient mariners, Lesidi and Keleb who are thrust into a deadly plot of revenge against the free citizens of Rome.
Lesidi's Coin — a story of love, loyalty, and revenge, and the enduring power of gold — is the second in the Serpent's Coil Time Travel Romance Novels.
Watch this space…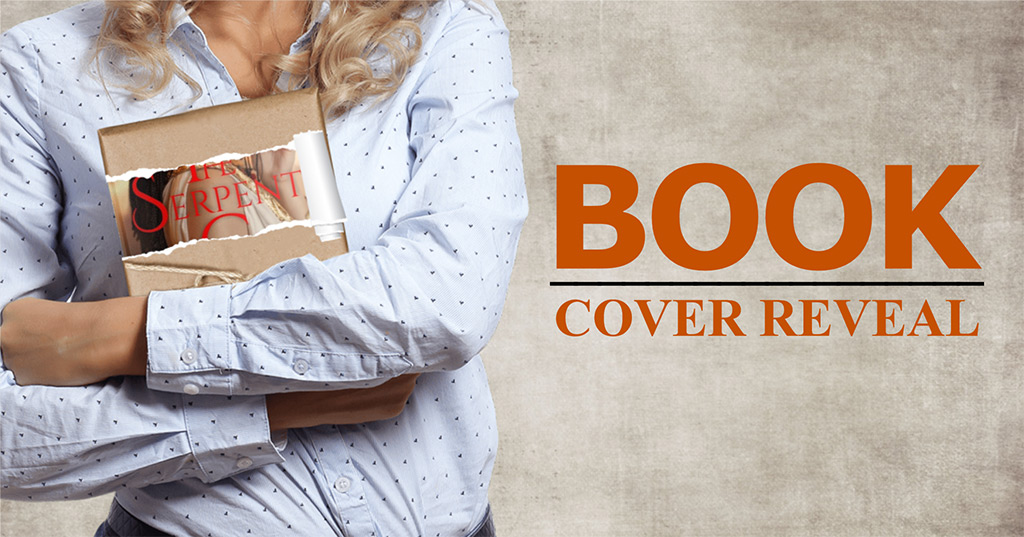 Can't get enough of Tessa and Lexi's time travel adventures? Great news!  A third book in the Serpent's Coil Time Travel Romance series is in the works.  Watch this space for a cover reveal and release schedule!